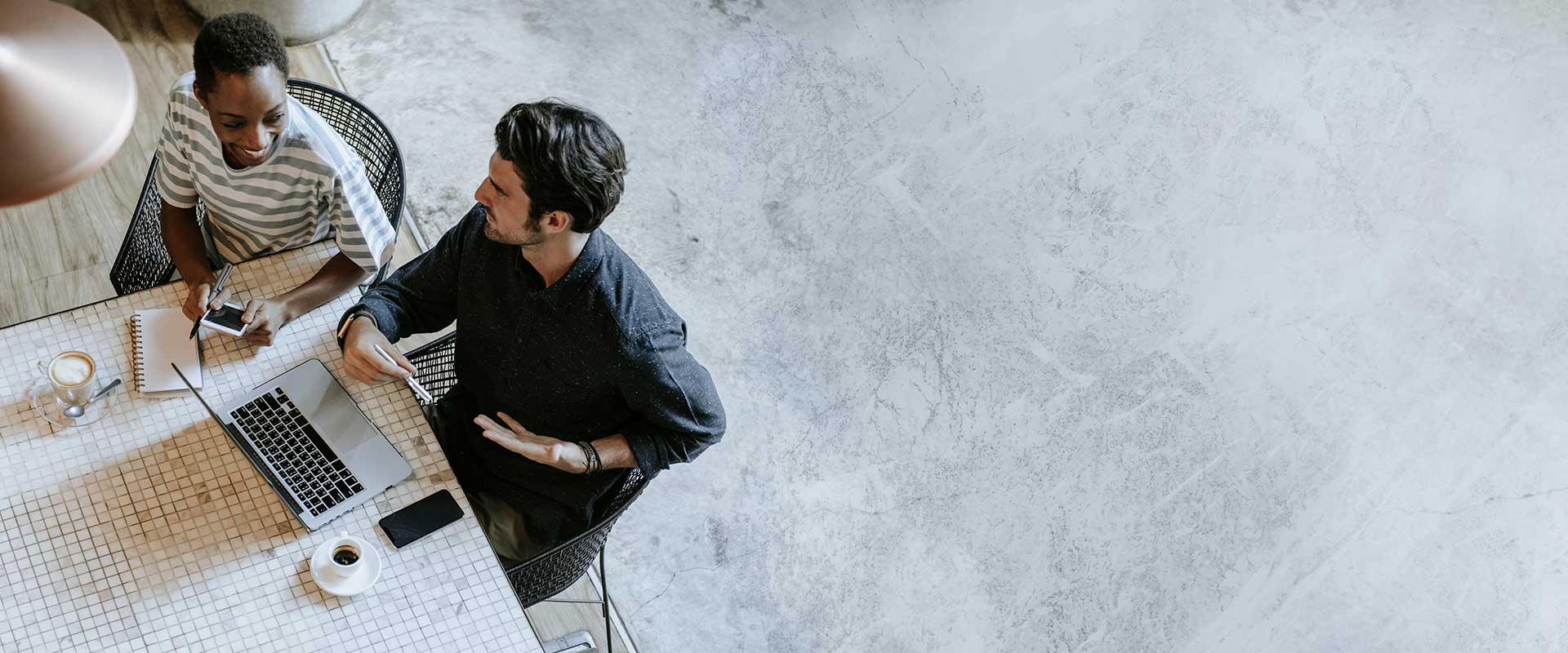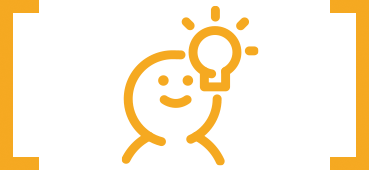 Even the little ones deserve great things!
---
Especially at the beginning of your self-employment, it is extremely important that you pay enough attention to promoting your own company. In addition to the basic equipment of a start-up, such as logo, stationery, business cards, homepage and Facebook page, it is extremely important to make the potential target group aware of your own company or the services / products offered. Company or product brochures, advertising flyers, poster advertising, social media advertising (e.g. Facebook advertising), search engine marketing (SEO / SEA) or just a web advertisement will help you.
Due to the oversupply that prevails on the market today, it is more important than ever to not only inform customers, but to turn them into fans sooner or later.
This is exactly where we support you! Fast, uncomplicated and inexpensive - exactly according to your wishes, so that you can completely take care of YOUR business!
Why is a good website particularly important for
START-UPs

?
---
A website is your company's digital business card!
It is extremely important not only for business start-ups that they are found on the Internet, because this is where potential customers look for you.
However, many start-ups are of the opinion that it is sufficient to simply publish your name and address on the Internet - far from it!
A website not only has to exist, be informative and findable, it also has to be attractive and appealing. Because don't forget: You also share the Internet with your competitors!
Imagine you are in the supermarket and you want to buy any product. If the content and price are the same, don't you prefer to grab the packaging that you find more attractive?
---
6 good reasons for startups to have a
website

:
---

---
A website draws customers' attention to your company.
Today, anyone who wants to buy something or is looking for a service provider often searches the Internet. Companies whose homepages are displayed on Google therefore have a better chance of attracting customers. And if you don't have a professional website, you may lose customers to the competition.
In addition, satisfied customers can simply send friends and acquaintances a link to the company homepage if they want to recommend the company to others

---
Your company can be reached at any time via a website.
Advertising campaigns only make a company's information and messages available to the general public for a short period of time. A website is different: once it has been created, it can be accessed at any time. For example, customers can get information around the clock about when a store is open, what it has to offer or how best to get there.
Customers can also get rid of feedback and questions at any time. Because unlike by telephone, a company can always be reached by email.

---
A website offers space for comprehensive information.
From the company history and services to references and pictures: companies have a lot to tell. However, space is limited for advertisements, radio spots or posters. On a website, on the other hand, companies can provide all information that is important to them.
Especially in the case of products or services that require explanation, this offers the opportunity to present all the advantages of the offer in detail. You can also do this in thick glossy brochures or catalogs - but they are quickly out of date (see 5) and therefore much more expensive.
---
---
---

---
A good website makes your company look modern.
For many customers, a company's website is the first point of contact with a company. If you want to make a good first impression, you should have a neat and contemporary online presence. If a company has no or a completely outdated website, this can put customers off.

---
You can easily communicate new features via a website.
In a company, nothing stays as it is for long. Whether new offers, changed contact persons or extended opening times: customers can be informed about such innovations via the company's website. If the page was created with a content management system such as WordPress, Joomla or Contao, entrepreneurs can even make simple text changes themselves. That saves the costs for a service provider.

---
A website can be used as an additional sales channel.
Anyone who integrates an online shop into their website creates a completely new sales channel for their products. This gives local dealers the opportunity to expand their catchment area, for example: They can also reach customers outside the region - or even worldwide - via the Internet.
| | |
| --- | --- |
| Development and implementation of the website (excluding WP license and server work) | from €1,090* |
| Logo development | from €250* |
| Development of business cards or stationery | from €89* |
| Setup Facebook Fanpage | from €89* |
| Starter Pack 1 (Logo, business cards, stationery, website **) | from €1,590* |
| Starter Pack 2 (Logo, business cards, stationery, website **, Facebook page, brochure ***) | from €1,990* |
| Starter Pack 3 (Logo, business cards, stationery, website **, Facebook page, brochure ***, company or image film ****) | from €2,790* |
* The prices are guide values and can vary according to your individual wishes and scope. All prices net plus VAT
** One-Pager-Website
*** 4 pages
**** animated from pictures with scrolling text and music, excl. soundtrack, max. 1 min.